Doin' Time in Times Square UP030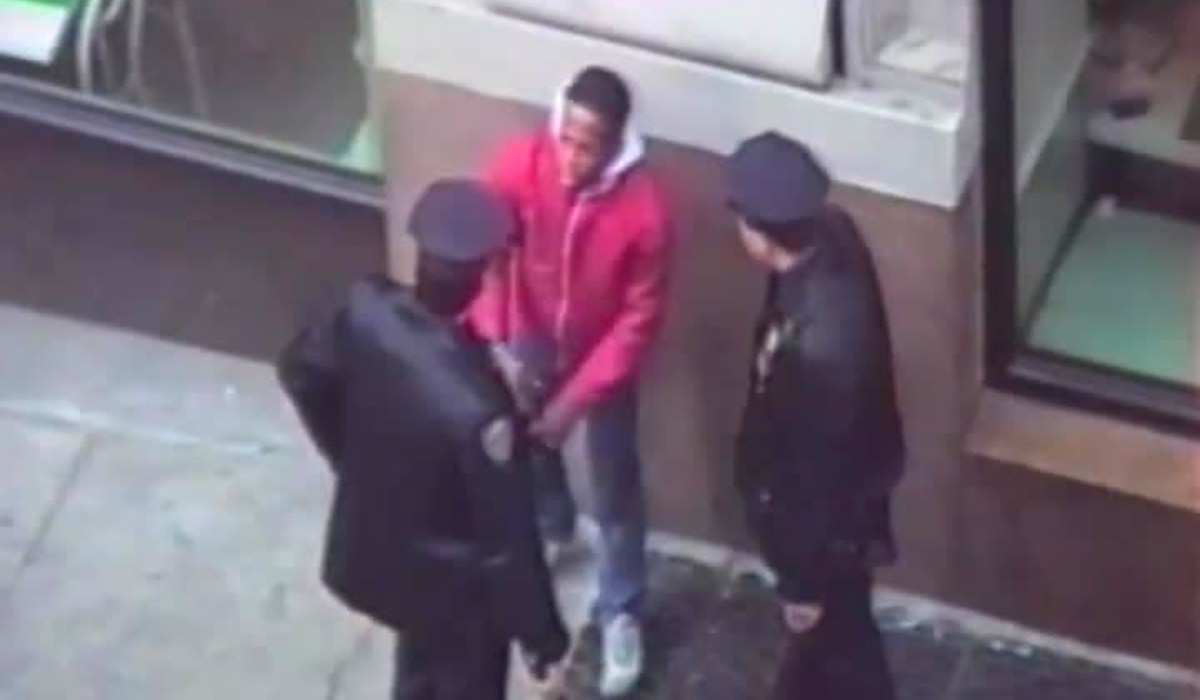 Described as the home video from hell, Doin' Time in Times Square documents the view and action outside director Charlie Ahearn's 43rd street apartment window from 1981 to 1983. Charlie Ahearn, whose 1983 film wild style was a cult hip hop hit, was "blessed" with a generous view of the sleeze emporiums up eighth avenue and down 43rd. His window provides a view into midtown New York's street brutality in those dark years before it was "cleaned up" and "disneyfied".

His hi-8 camera captures rip-offs, drug sales, police stake-outs and fights. Lots of fights. On any given day we see fist-fights, domestic squabbles and bad deals going down. It is both a social and personal document. A remnant of infamous squalor from Times Square's past, Doin' Time is a cultural artifact that retains its washed-out, shot-on-consumer-video charm.