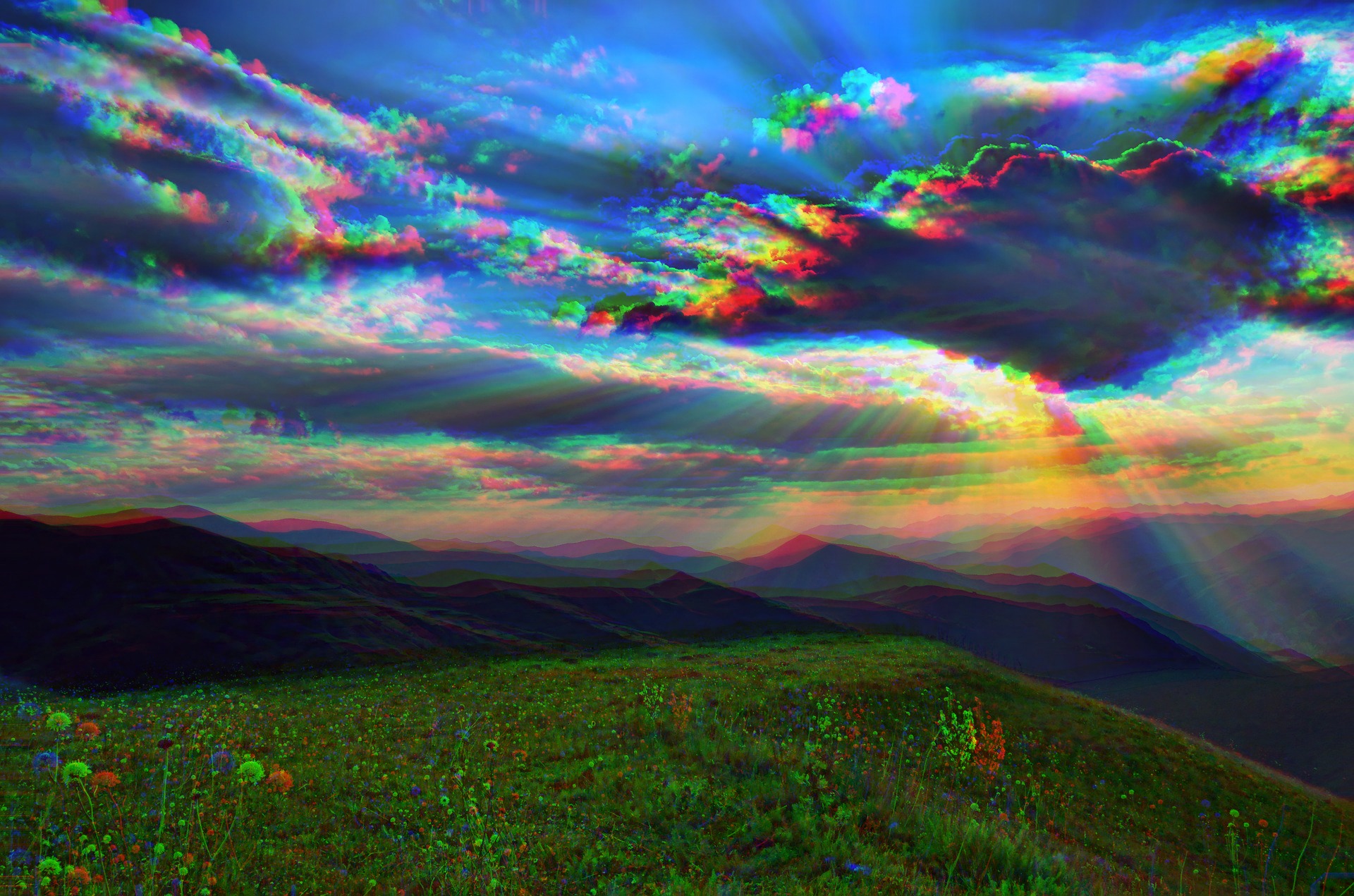 Ayahuasca is a South American entheogenic brew commonly made out of the Banisteriopsis caapi vine, the Psychotria Viridis shrub or a substitute, and possibly other ingredients. The brew is used as a traditional spiritual medicine in ceremonies among the indigenous peoples of the Amazon basin.
People who have consumed ayahuasca report having mystical or religious experiences and spiritual revelations regarding their purpose on earth, the true nature of the universe, and deep insight into how to be the best person they possibly can. This is viewed by many as a spiritual awakening and what is often described as a rebirth. It is often reported that individuals feel they gain access to higher spiritual dimensions and make contact with various spiritual or extra-dimensional beings who can act as guides or healers.
Recently, ayahuasca has been found to interact specifically with the visual cortex of the brain. In one study, de Araujo et al. measured the activity in the visual cortex when they showed participants photographs. Then, they measured the activity when the individuals closed their eyes. In the control group, the cortex was activated when looking at the photos, and less active when the participant closed his eyes; however, under the influence of ayahuasca and DMT, even with closed eyes, the cortex was just as active as when looking at the photographs. This study suggests that ayahuasca activates a complicated network of vision and memory which heightens the internal reality of the participants.