Collective Unconsciuos UP190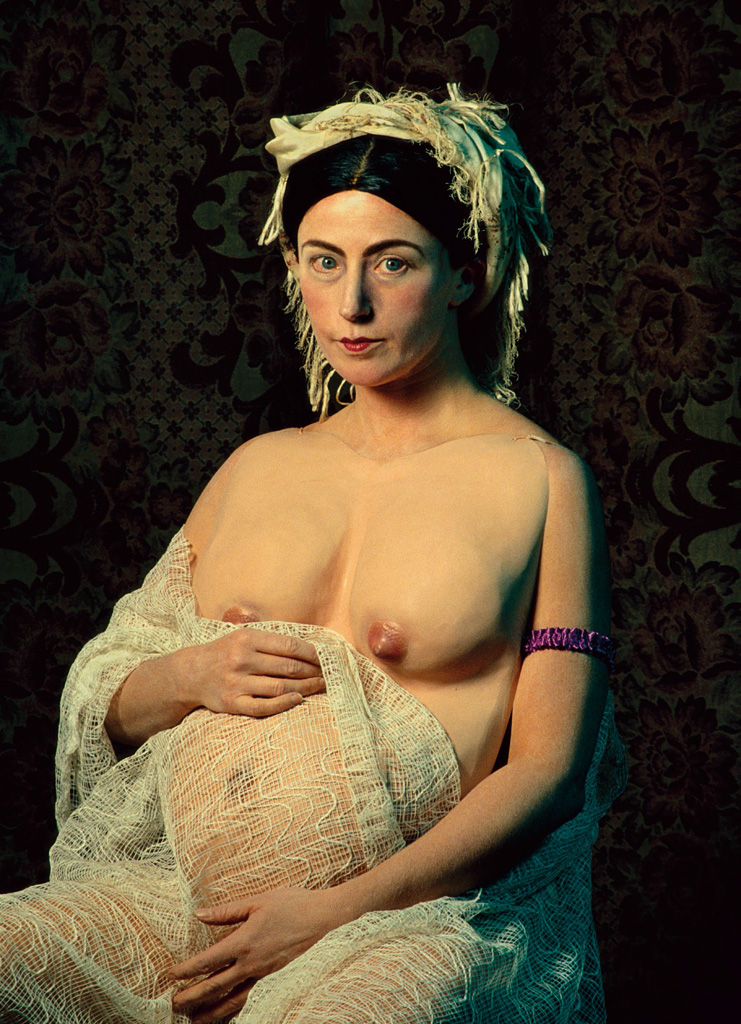 Collective unconscious refers to structures of the unconscious mind which are shared among beings of the same species. It is a term coined by Carl Jung. According to Jung, the human collective unconscious is populated by instincts, as well as by archetypes: universal symbols such as The Great Mother, the Wise Old Man, the Shadow, the Tower, Water, and the Tree of Life. Jung considered the collective unconscious to underpin and surround the unconscious mind, distinguishing it from the personal unconscious of Freudian psychoanalysis. He argued that the collective unconscious had profound influence on the lives of individuals, who lived out its symbols and clothed them in meaning through their experiences. The psychotherapeutic practice of analytical psychology revolves around examining the patient's relationship to the collective unconscious.
Psychiatrist and Jungian analyst Lionel Corbett argues that the contemporary terms "autonomous psyche" or "objective psyche" are more commonly used today in the practice of depth psychology rather than the traditional term of the "collective unconscious." Critics of the collective unconscious concept have called it unscientific and fatalistic, or otherwise very difficult to test scientifically (due to the mystical aspect of the collective unconscious). Proponents suggest that it is borne out by findings of psychology, neuroscience, and anthropology.